Support #NoHijabDay #FreeFromHijab! 1st February 2019 Solidarity with Iranian and Saudi Women.
Post a photo of yourself, on social media, with a headscarf hanging from a stick.
Appuyons #NoHijabDay #FreeFromHijab ! 1er février 2019 Solidarité avec les Iraniennes et Saoudiennes.
Poster une photo de vous, sur les réseaux sociaux, avec un foulard suspendu à un bâton.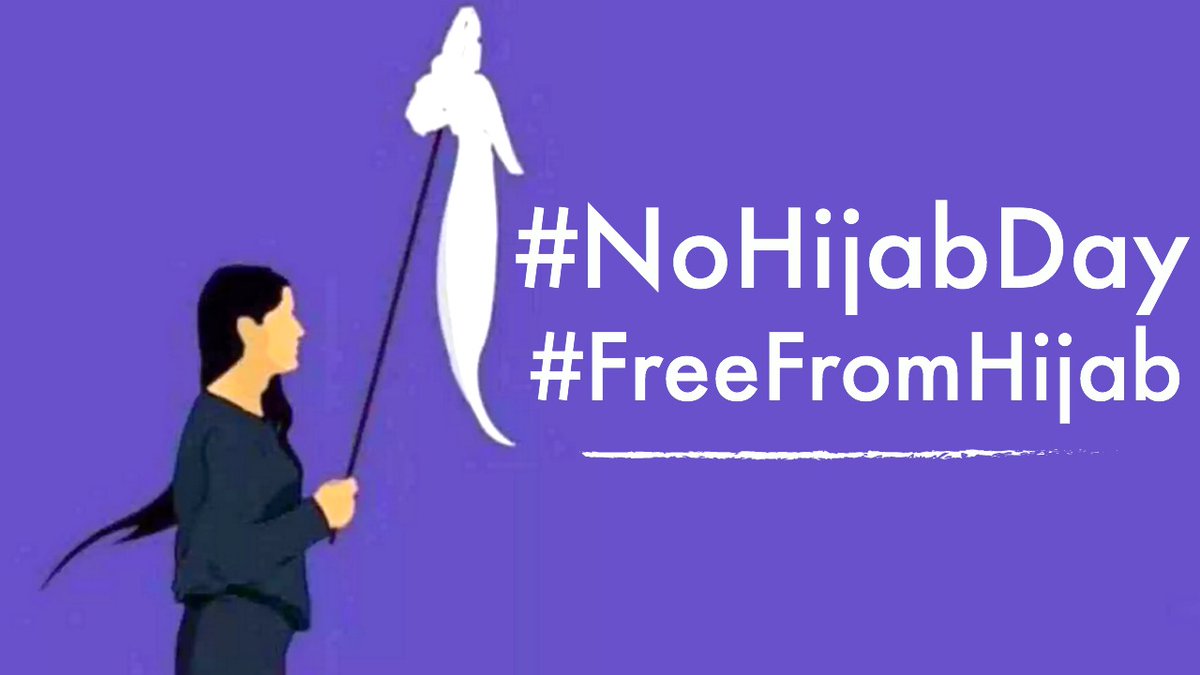 Click to enlarge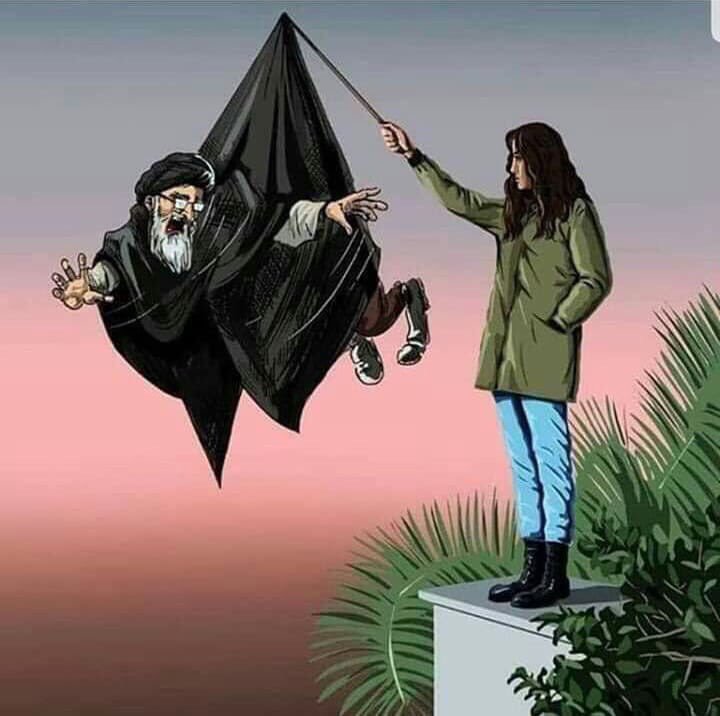 Click to enlarge
"World Hijab Day" is soft-core propaganda for Islamism. Do not be duped. The hijab is an ambulatory prison for women.
La « Journée du hidjab », c'est la version légère de la propagande islamiste. Ne soyons pas dupes. Le hijab est une prison ambulatoire pour la femme.
---
Next blog: Three Strategies of Islamists